Improving the lives of seniors and the communities they call home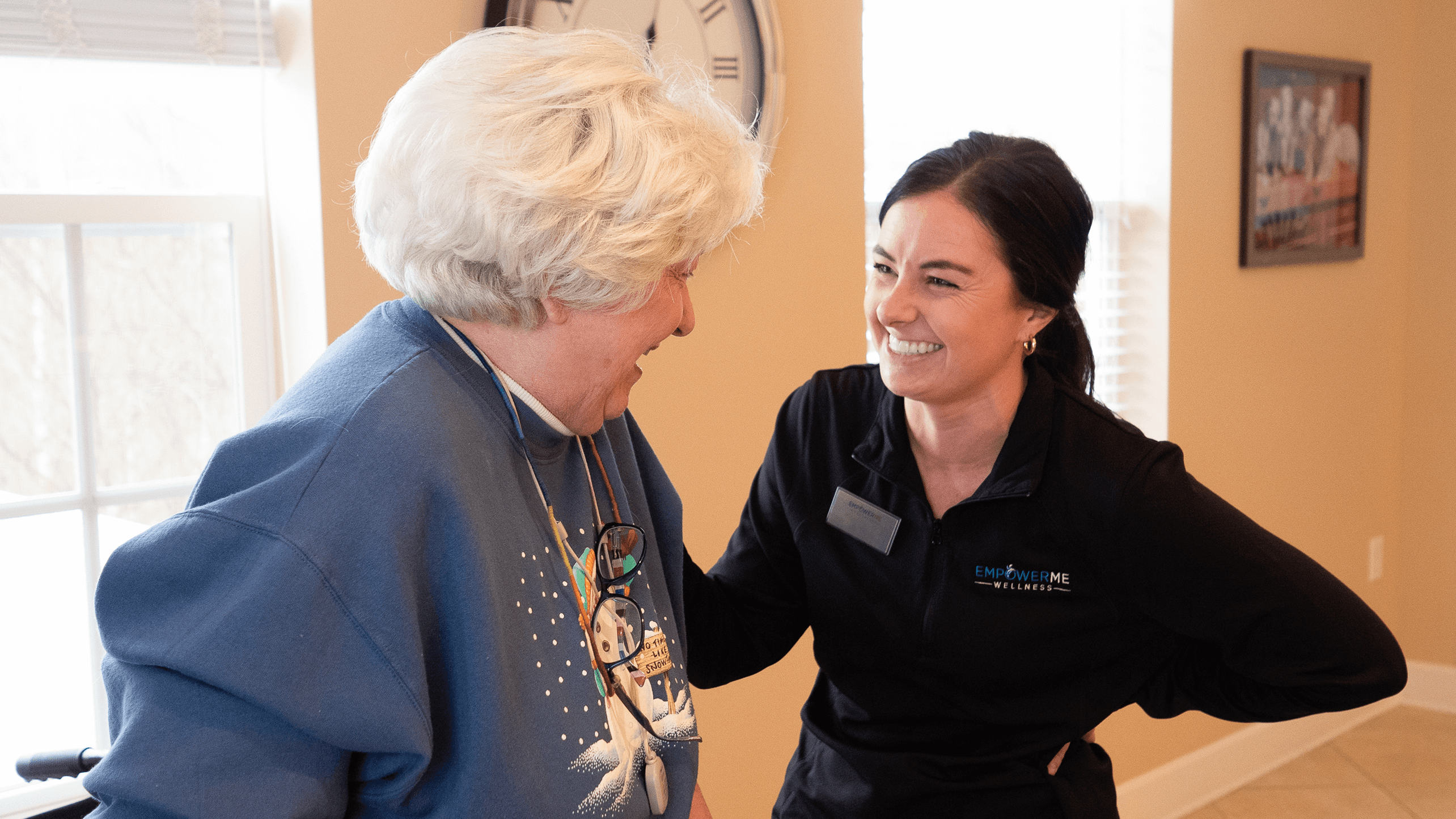 As a core partner in your community, we're driving positive outcomes from a place of deep compassion and expertise. Our dedicated team provides an integrated approach to the most impactful services in senior living.
We're transforming the way healthcare is delivered in senior living communities nationwide.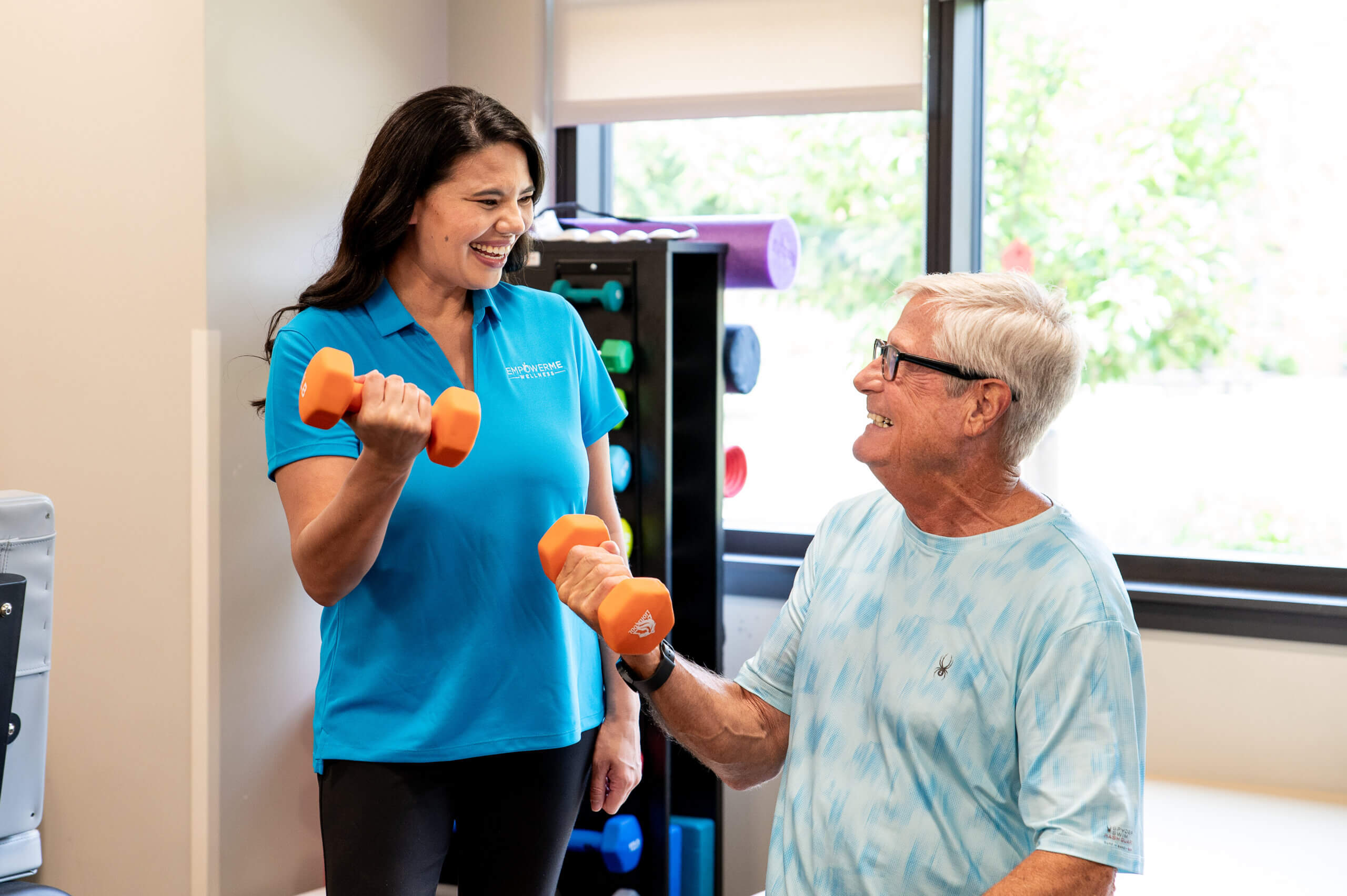 The power of our integrated model allows us to invest in your community unlike any other provider.
Dedicated Team
An EmpowerMe partnership places a dedicated team in your community. In a fully integrated community, we leverage the impact of over 120 weekly staffing hours from our skilled team of expert clinicians, freeing you up to do what you do best — investing in relationships with the residents you serve.
Best-in-Class Programming
We implement multidisciplinary programming to address the most prevalent challenges communities and residents experience. From fall reduction and medication management to dementia care — we create sustainability and longevity for the communities we serve.
Community Training
We share our expertise and industry knowledge with your staff to help your community stay on the forefront of care. From transfer training to gait assessments, medication management to swallowing techniques — our team and resources have you covered.
Tech Forward
We invest in the latest technology and leverage data to improve outcomes for your residents at no cost to your community. Our technology is integrated into our programming and our staff training — providing better results to the seniors we serve.
Marketing Resources
Our marketing resources and tools help you drive and sustain occupancy and differentiate your community from the competition. We've built a robust community platform that provides your community with content and resources — driving awareness and increasing census.
Goal Alignment
Our integrated model allows you to achieve your community's goals and create a greater quality of life for your residents. Increased occupancy, fall reduction, and staffing – we measure what matters most.
The impact on our communities and the seniors we serve.
"We are excited to partner with EmpowerMe because our visions for senior care are so aligned. We are both committed to seeing our residents and team members thrive and EmpowerMe's innovative approach helps us accomplish that while raising the standard for healthcare across the industry."